CONNECTING STARTUP INNOVATORS TO BUSINESS LEADERS
OUR GOAL IS SIMPLE: CREATING VIABLE BUSINESSES THAT ATTRACT INVESTORS, ENTICE ENTERPRISE CUSTOMERS, AND LEAD TO EXIT STRATEGIES.
SurgeXLR works with each startup to develop a customized plan that focuses on acquiring enterprise customers. Think of us as your outsourced CRO: SurgeXLR will work with you on your overall revenue and monetization strategy until you have a full team in place. 
Evidence Based. Customer Focused. Revenue Driven.
By tapping into the SurgeXLR network, your business will have access to hundreds of high-level leaders in the business community.  With a combined 30 years of experience in enterprise sales and business development, SurgeXLR will help you develop revenue strategies, refine pricing models, identify leads, and coach you through the sales process.
With SurgeXLR, you will have individualized attention, innovative startup advice, and access to our exclusive network of business leaders.
(1) Increase the Flow – We evaluate your business model and determine ways to increase your revenue.
(2) Prepare to Fundraise – We distill your story and organize you to efficiently raise funding (Seed+ thru Series B).
(3) Exit – We evaluate when you should exit (hoping you never hear the words that it may be behind you).
April 17-19 - Startup Olé in Salamanca, Spain
Startup Olé brings together ALL the key players in the startup ecosystem. The ideal event to network and find opportunities to collaborate with:
The European Commission, Accelerators, Investors, Corporates, Public Institutions, Universities, Talent, Media, and of course, Startups.
Startups should be available to set up their stand in the morning of Tuesday 17th of April 2018
Best part of Startup Olé? You can hear directly from SurgeXLR co-founder Maryanne Morrow as she addresses the conference! RSVP: http://startupole.eu/2017/ and email us (info@surgexlr.co) if you would like to meet up!
May 5-8 - Horasis Global Meeting in Cascais, Portugal
Horasis will convene the 2018 Horasis Global Meeting in Cascais, Portugal over 5-8 May. The annual Horasis Global Meeting is one of the world's foremost gatherings of business leaders who interact with key government officials and eminent thought leaders.
June 4-6 - Money20/20 in Amsterdam, Netherlands
RAI Amsterdam
Europaplein 2-22, 1078 GZ Amsterdam, Netherlands
T: +31 20 549 1212
Website: https://www.rai.nl/nl/
Why Amsterdam?
After two years in Copenhagen, we're excited to announce that in 2018, Money20/20 Europe is heading to Amsterdam for a new adventure.
July 19-22 - Tech Open Air in Berlin, Germany

After a few amazing trips to Berlin to check out the startup scene, we are psyched to head back for Tech Open Air! This is a great opportunity to see what's new on the EU tech scene and spend a few days in the hippest city on the continent. RSVP: here and email us (info@surgexlr.co) if you'd like to meet up!
September 28-30 - CampXLR8 in Kent, Connecticut
What is CampXLR8?
CampXLR8 is a 3 day experience at Club Getaway bringing together startups, speakers and successful business leaders along with camp traditions.
October 21-24 - Money 20/20 in Las Vegas, Nevada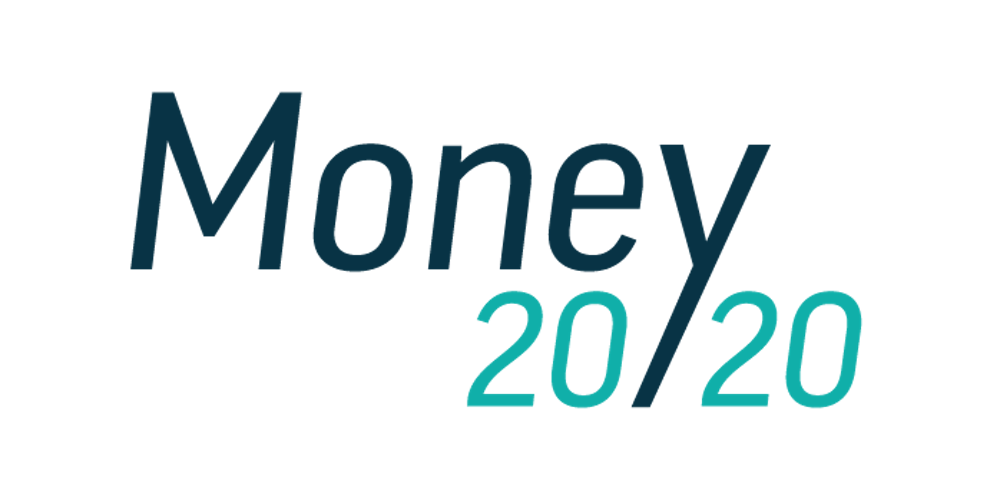 Money 20/20 Las Vegas
Money20/20 is that space – where technology meets money, money meets people, people meet ideas and ideas become reality. RSVP: 
www.money2020.com
and email us (
info@surgexlr.co
) if you would like to meet up!
SurgeXLR Provides Access To Experts Through A Vetted Network of Partners
SurgeXLR
Maryanne Morrow
CEO — Founder —Principal
Maryanne spent 18 years working in Boston in institutional finance (AXA, Standard & Poor's and BNP Paribas Asset Management), opening new markets and creating innovative products and services. Upon moving to California in 2010 for a life without snow, she led the custom content effort at Dow Jones and then the financial advertising category for The Wall Street Journal.  Maryanne has deep contacts in Corporate America both in Finance and Marketing. She was educated at Cornell University—Material Science Engineering, LeMoyne College—Finance, and Whittier College—Law. Always learning, she continues her studies at Stanford with Angel Investing and Financial Modeling & Funding Strategies.  Maryanne is a serious wine collector spending weekend afternoons up in California's wine country and a founding member of Napa's Kitchen Collective. She also is an archer and an accomplished hiker.
SurgeXLR
Mr. Cappuccino Bandit
Chief Wellness Officer
Mr. Cappuccino Bandit is a 9 pound papillion who has a personality larger than life.  He sits in on all ZOOM conference calls from his perch atop a dog bed atop a chair just off camera.  Bandit's primary role is to make everyone feel better.  He greets those he likes by dancing on his back legs (his happy dance).  He enjoys belly rubs, rides in the convertible (never forgetting his doggles) and going for long walks on the Bay Trail. His favorite treats are salmon jerky and all things bacon.
Palo Alto, CA
415.601.3258